Game-Changing Artificial Intelligence Solution by PhotoShelter to Revolutionize Social Media Workflow PhotoShelter has announced a brand new artificial intelligence solution that will recognize people, brand marks and other relevant metadata, and tag images automatically.
Digital Asset Direct by

PhotoShelter
New York, NY | August 20, 2020 08:05 AM Eastern Daylight Time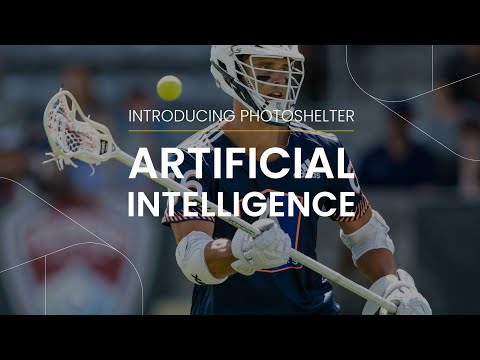 PhotoShelter has announced a game-changing artificial intelligence solution to revolutionize social media workflow, complete with one-of-a-kind athlete recognition technology. PhotoShelter AI automatically recognizes people, brand marks and general keywords, and tags with relevant metadata for fast search. The Premier Lacrosse League returned to the field as the first organization to move images to social media in real time, garnering 2.65M interactions on Instagram and beating out other leagues (MLS, NWSL, PBR and NASCAR).










jseibels@photoshelter.com