COVID-19 Creating Retirement Related Risks by Jennifer Lang Financial Services. Pandemic of 2020 has forced 33% of workers to take a loan and/or withdrawal from qualified retirement accounts.
Digital Asset Direct by

Jennifer Lang Financial Services, LLC
Houston, Texas | January 12, 2021 10:05 AM Eastern Standard Time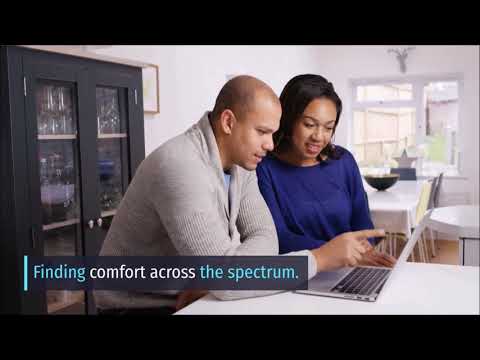 According to
Jennifer Lang Financial Services
, it could take years for many workers to financially recover — and for some, especially small business owners who haven't set up business owner retirement plans, they may never recover. 


Says Jennifer Lang, "Most people focus on the accumulation phase of growing wealth. However, workers should plan for retirement-related risks as well, with
market-proof strategies.
"