Friends of Team Faruk Get Unique Gender Reveal Formula DRIFT driver Faruk Kugay uses his car to delight the crowd.
Digital Asset Direct by

Team Faruk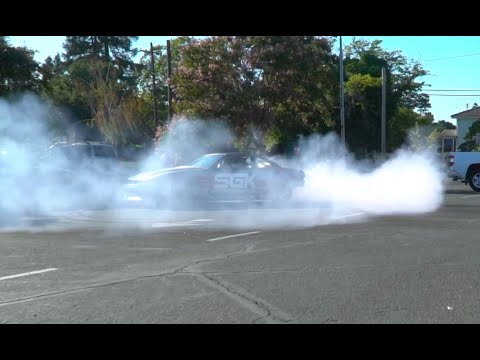 Congratulations to Jose Perez and Haley Doyal-Moyse! Team Faruk operates out of SGK Performance at Sonoma Raceway. In 2019 Faruk Kugay was featured in multiple episodes of Hyperdrive on Netflix. Faruk also manages Sonoma Drift, which brings together a local community of racing enthusiasts most weeks during the year. The Formula DRIFT season kicks off the first weekend in September in St. Louis and will be streamed worldwide. Video by Enrique Perez.