Jennifer Lang Financial Services To Help The Hardest-Hit Small Businesses Apply To Receive PPP Aid. Small Business Owner Help For New Round of PPP Funding "Second Draw Loans" Available at Jennifer Lang Financial Services.
News release by

Jennifer Lang Financial Services, LLC
Houston, Texas | January 05, 2021 11:53 AM Eastern Standard Time
In a recent poll by the Coleman Report, 4 out of 5 SBA lenders polled say that over 75% of their borrowers have exhausted their PPP loans and 15% of lenders do not plan to participate in a 2nd draw program. For the next round of PPP, many small businesses will be seeking a lender for their first PPP loan or a new lender for their 2nd PPP loan.


According to Jennifer Lang Financial Services, the new Bipartisan Emergency COVID Relief Act of 2020 will allow the hardest-hit small businesses to receive a second forgivable Paycheck Protection Program (PPP) loan and other businesses to receive a first one.


To prepare for the next stimulus package, business owners should consider gathering the requested documents, appropriately plan out their use of funds and submit swiftly. PPP funds are not endless and are expected to run out rapidly.


Although the next round PPP application is not available yet, business owners can sign up now to apply, so that they are first in line for underwriting.


Jennifer Financial Services has successfully helped guide business owners through the first round of the PPP program and is in an excellent position to help with this next round. They offer a streamlined application that will help small business owners calculate the allowable loan amount based on their payroll. They also have seasoned professionals on hand to help guide applicants through the PPP loan application process with participating banks and hedge fund partners.


Small business owners seeking help applying for PPP loans can contact:


https://www.jenniferlangfinancialservices.com/business-loans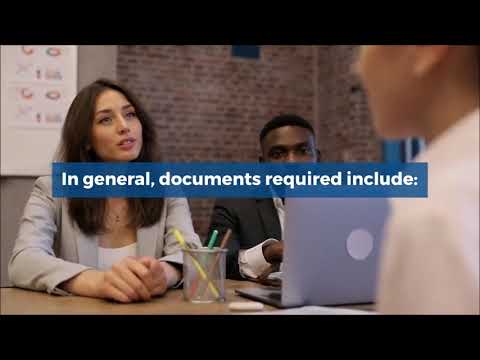 Jennifer Lang Financial Services, LLC. advises families and small business owners on their life insurance and safe retirement planning needs.
They specialize in No-Market Risk Retirement Planning Strategies which include Annuities, IRA Conversions, 401K Rollovers, Indexed Universal Life Insurance (IUL), and Business Loans.