Top Medical Groups Issue New Guidelines for Treating Musculoskeletal Pain American College of Physicians (ACP) and American Academy of Family Physicians (AAFP) Announcement will Change How to Treat Acute Pain from Sprains, Strains and Bruises
News release by

D S Simon Media
New York, NY | October 28, 2020 12:00 PM Eastern Daylight Time


The American College of Physicians (ACP) and the American Academy of Family Physicians (AAFP) released a new clinical guideline recommending that physicians treat acute pain from non-low back musculoskeletal injuries with topical NSAIDs, as first-line therapy. Musculoskeletal injuries accounted for 65 MILLION health care visits in the US. Recently, Dr. Bob Arnot partnered with Salonpas and YourUpdateTV on a national satellite media tour to discuss this important topic.




A video accompanying this announcement is available at: https://youtu.be/STZ5b3RHFJo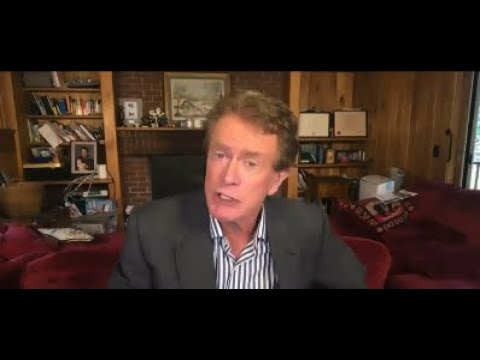 The leading Medical groups, with more than 300,000 members, established new recommendations for treating acute pain from injuries such as sprains, strains and bruises based on a review of studies with more than 32,000 participants. They found that topical NSAIDs were most effective having the greatest net benefit for patients. This is a significant shift from using oral NSAIDs or Acetaminophen which are now listed as the second choice. In the guideline, the ACP and AAFP suggest against prescribing opioids for patients with acute pain from non-low back, musculoskeletal injuries.




According to Dr. Arnot, these new guidelines will, "fundamentally change the way most Americans think about treating pain. Clinicians should treat patients with acute pain from non-low back, musculoskeletal injuries with topical nonsteroidal anti-inflammatory drugs (NSAIDS). A great example is the Salonpas Pain Relief Patch, which is applied directly to the site of pain."




For more information, visit Salonpas.us




About Dr. Bob Arnot:
Dr. Arnot is an Emmy award-winning broadcast journalist and author who was previously Chief Medical Correspondent for NBC and CBS News.




About YourUpdateTV:
YourUpdateTV is a social media video portal for organizations to share their.It includes separate channels for Health and Wellness, Lifestyle, Media and Entertainment, Money and Finance, Social Responsibility, Sports and Technology.