Travelling More Safely During the Holidays: Steps You Can Take to Reduce Your Risk Dr. Bob Arnot partners with AirQueen.com and YourUpdate TV on a nationwide media tour to discuss tips, advice and resources to help increase safety while you travel
News release by

D S Simon Media
New York, NY | November 24, 2020 10:05 AM Eastern Standard Time
While the CDC recommends that you reduce your risk of contracting or spreading COVID by avoiding travel, there is recognition that many families will be gathering during Thanksgiving and the holiday season. What are some things they can do to reduce their risk? Emmy-Award winning medical journalist Dr. Bob Arnot conducted a nationwide media tour with AIrQueen.com to discuss tips, advice and resources to help increase safety.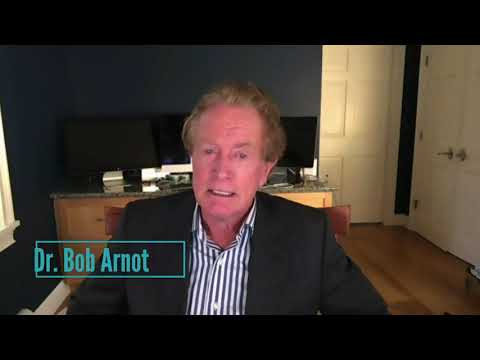 Travelling More Safely During the Holidays: Steps You Can Take to Reduce Your Risk


During the nationwide media tour Dr. Bob Arnot highlighted:


The latest recommendations from the CDC to reduce risk when traveling

Tips for proper mask wearing including when to change them and what you need to know to protect yourself in addition to protecting others

Proper methods for staying sanitized

Gift ideas to help keep your family safe during the holidays


The AirQueen is made with a highly advanced nano-fiber material to provide extreme protection with a minimum of 95% protection and an average in excess of 97% particle filtration (see the Nelson Labs reports on the website for more details). The nano-filter allows extreme breathability and comfort which, in addition to the excellent protection provided, is one of its strong value propositions.


Another major advantage of the AirQueen mask is that it can be cleaned up to 10 times with a simple 75% ethanol spray wash (also available on AirQueen.com) making it the most protective mask available which is also affordable.


Even better is that the AirQueen is allowed to be sold to the general public which means you can provide the highest level protection for you and your family and loved ones. Lastly there is also a highly protective kids version, the Airbon mask, which is made from the same filter and manufacturing process as the AirQueen making it one of the safest masks for children on the market.


About YourUpdateTV:
YourUpdateTV is a social media video portal for organizations to share their content. It includes separate channels for Health and Wellness, Lifestyle, Media and Entertainment, Money and Finance, Social Responsibility, Sports and Technology.


Media Contact:
Michael O'Donnell
D S Simon Media
212-736-2727